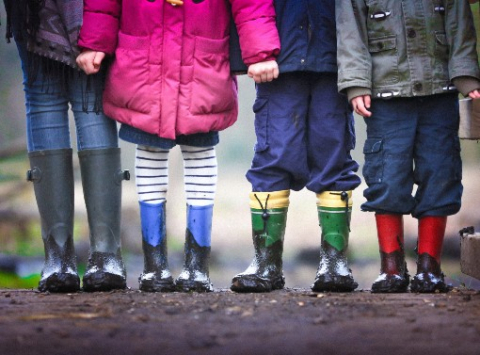 The legal issues around international parental child abductions
Over 1,400 parental child abductions occur annually in Europe and can be very stressful and difficult to deal with for all involved, writes Emily Dunne, Department of Law.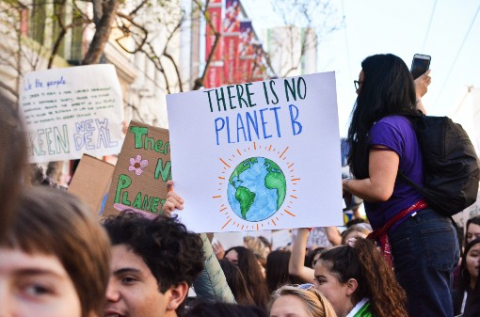 Will social media influencers take a stand about climate change?
It's time for public figures and influencers to place themselves in the climate change conversation for the good of their communities, writes Dr Máire Nic an Bhaird and Laoise Ní Chléirigh from the Froebel Department of Primary and Early Childhood Education.
Tuesday, 30 November 2021
Maynooth University in top 100 Young Universities in the world
One of the leading new universities in the world and #1 in Ireland
Alumni
Irish Life

Head Of Information Technology

Lero

Software Engineering Researcher

BA (Anthropology and International Development)

2020

Commission for Regulation of Utilities

Graduate Analyst
Location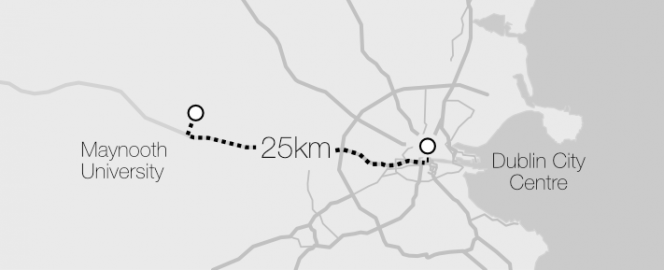 The perfect location that's easily accessible